Services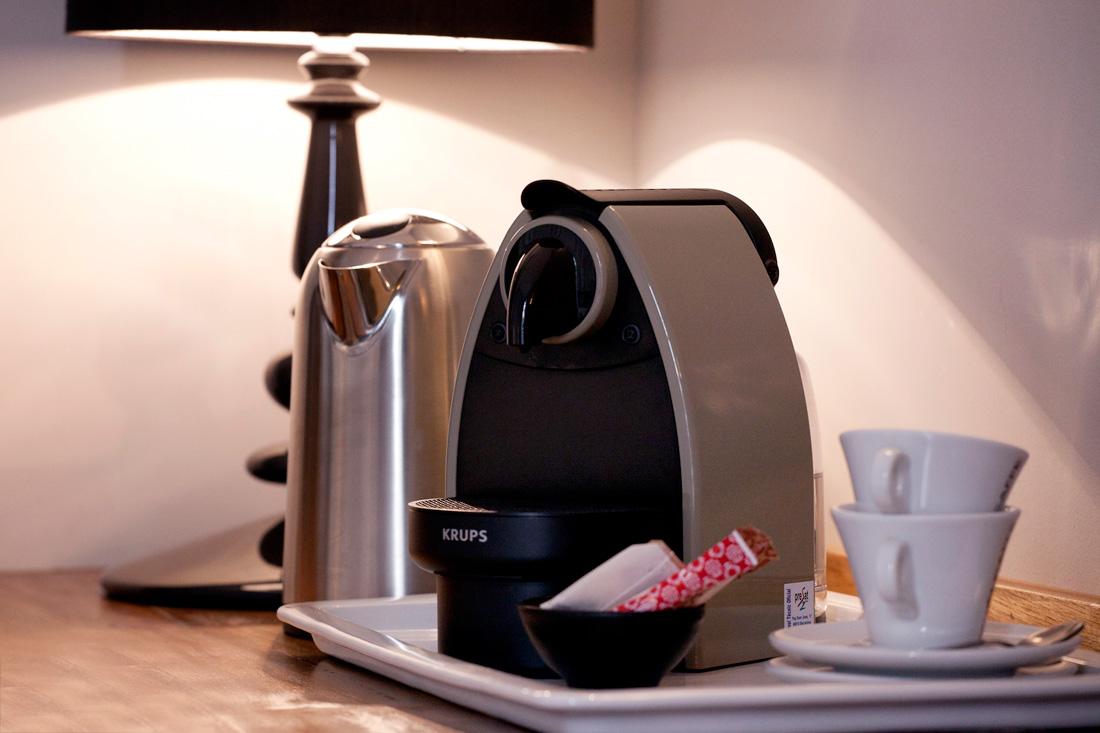 Coffee & Tea
We seek comfort and above all to make our guests feel at home, which is why all our rooms are equipped with a tea and coffee machine.
For the use of these machines, capsules, tea bags and bottles of water are provided free of charge on a daily basis.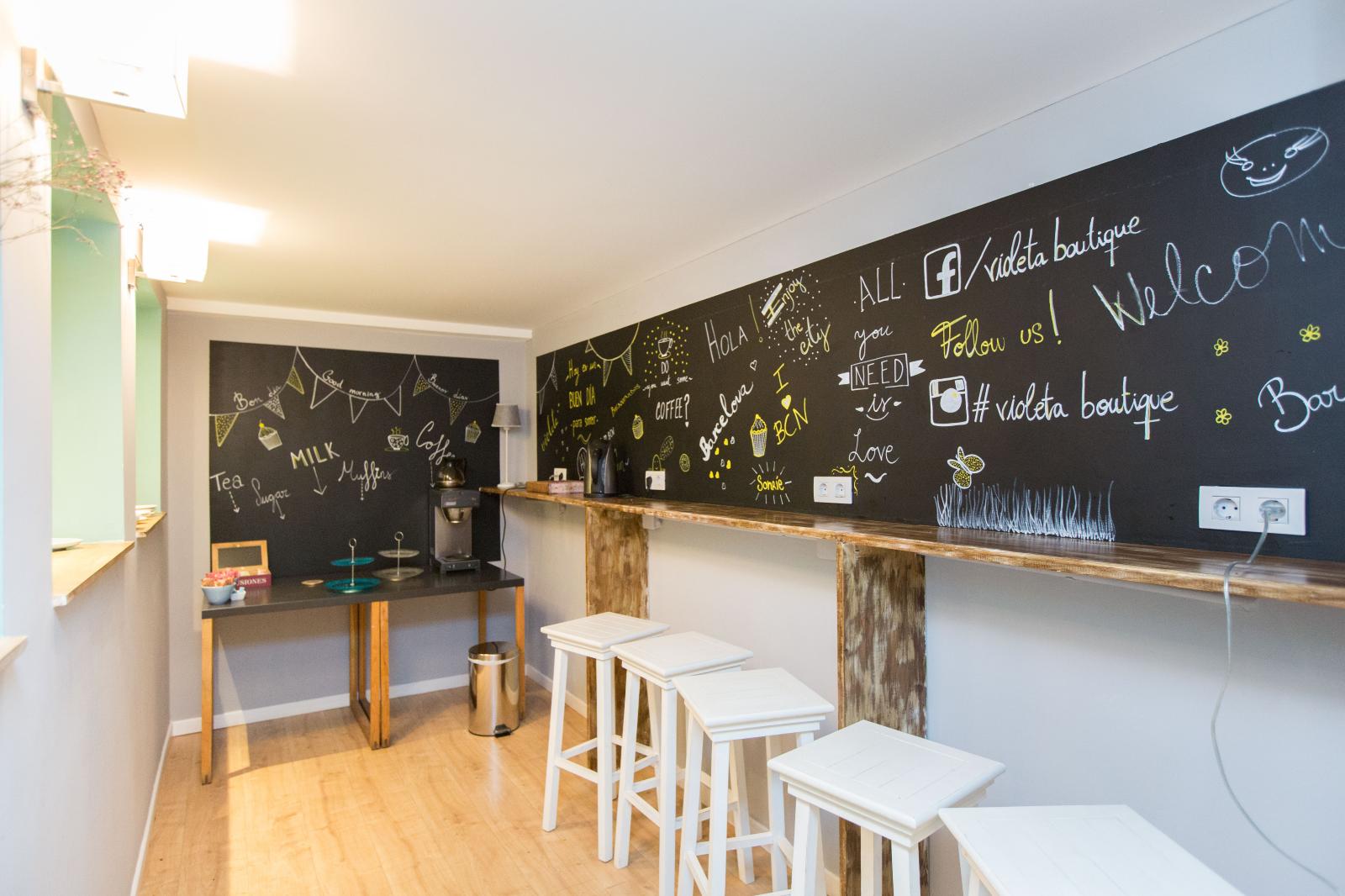 Cafeteria
Enjoy our free breakfast service every morning!
We have a small cafeteria where a good start to the day is easy. In this area you will find muffins of different flavours, orange juice, hot milk and a coffee machine.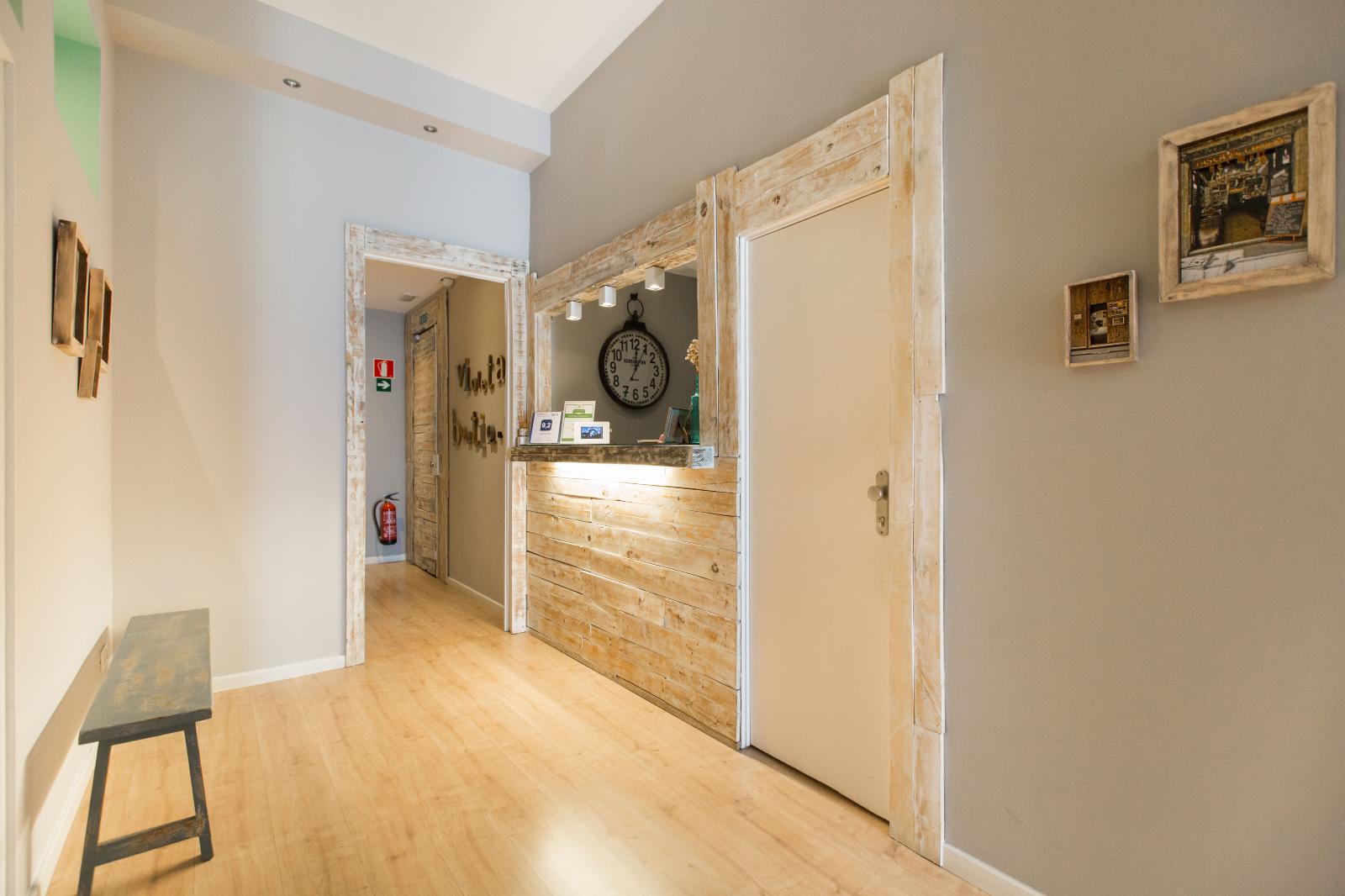 Late Check in
20.00 EUR (Per Booking)
Dear guests, we would like to inform you that our check in hours are from 13:30 to 21:00, after this time, a supplement of 20€ will be applied for Late Check in until 0:00 and 50€ after 0:00.